Welcome back to our TCFTurns15 giveaway series! Are you ready for an Eloquii Giveaway? Of course you are! Last week we hooked up two readers with a pair of tickets to the LA Pool Party, the Big Dipper and today?
We head on over to a fun retail partner, with an Eloquii giveaway! Yes, today's giveaway is all about Eloquii as we are giving away 15 FIFTEEN $50 gift cards! Perfect as Eloquii is having a crazy summer sale, right?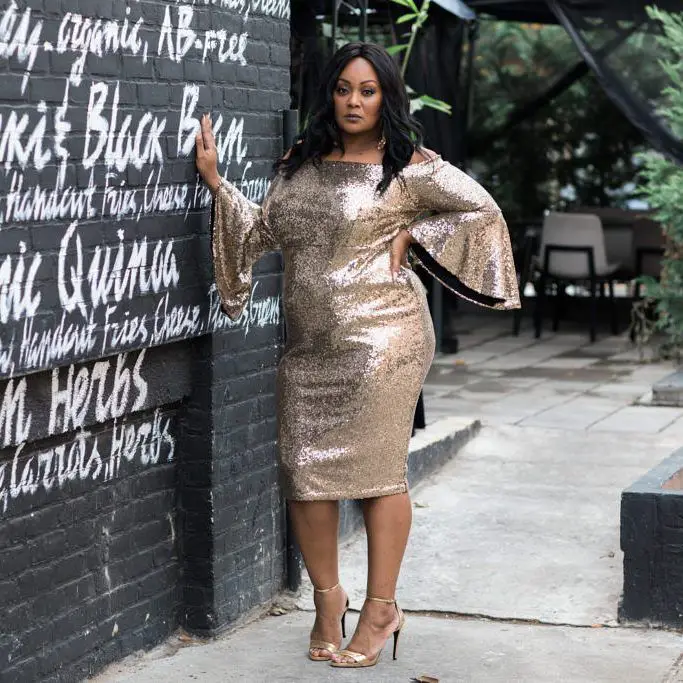 We have been connected with Eloquii for the past 11 years! We went and did the math and the first article, announcing their launch was October of 2011, when we announced that the brand was coming! Since then, we have had a long and colorful partnership!
Even when they first closed their doors, we wrote an open letter to Eloquii, expressing our frustrated feelings around this decision. But when they came back? We celebrated the relaunch of Eloquii, too!
Did you remember that photo shoot in 2017 where Eloquii showed love to *some* of the OGS of plus size blogging? It was soooo good!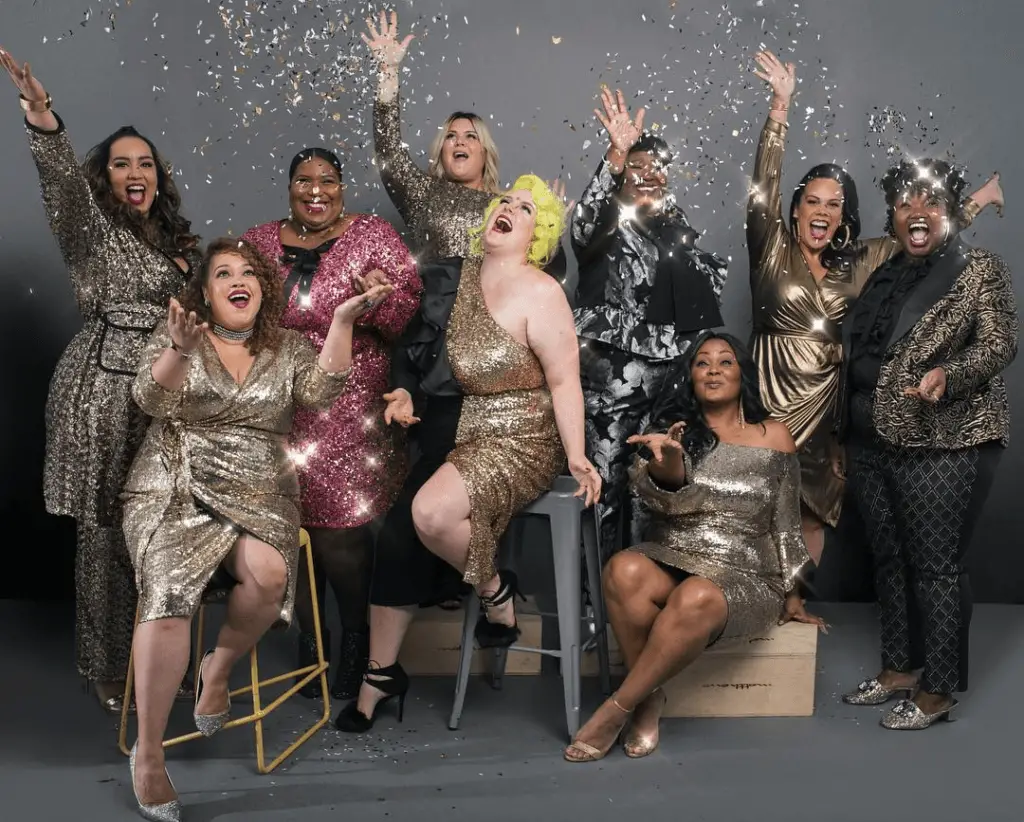 And over the years, Eloquii has shown up for us. As sponsors for various events, as well as our Presenting Sponsor for The Cultivate Awards, it has definitely been a love/love situation!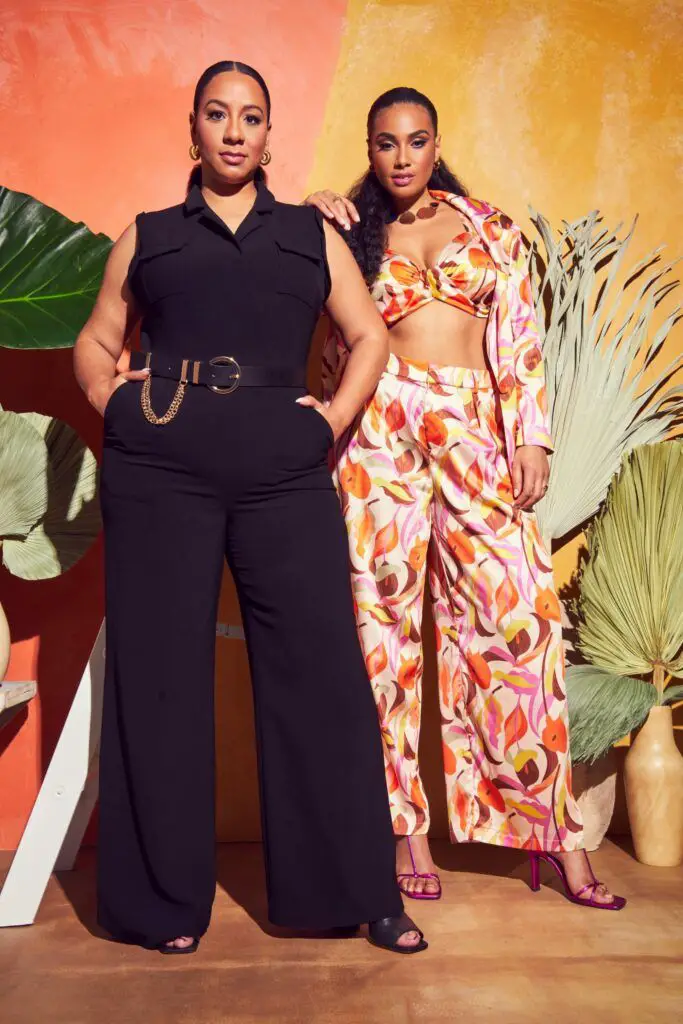 So, as we bring in 15 years of plus size fashion at TCF, and have formally pivoted to a digital media publisher, what better way than to hook up 15 of you who have been rocking with us!?! Yes, we are hooking up 15 of you with a $50 gift card to say thank you for your support!
So how do you enter? We have made it as easy as possible! For each action you take in the form below, you earn entries! Some you can only do once and others you can do daily! The more actions you take the better your chances at winning!
15 People Will Score A $50 Gift Card in This Eloquii Giveaway!
Check out the latest from them at Eloquii.com!
And you have to move fast, right?! This Eloquii giveaway closes July 27th, at 11:45 PM EST!  
Are you ready to enter? What are you waiting for? Are you going to take advantage of their current 3 for $60 deal?
What are you looking to get from this Eloquii giveaway?
Again, many thanks to you for your support all of these years and here's to many, many, more!