Are you looking for a fun new series to binge and get excited about? Well, have you heard of Survival of the Thickest? Netflix is gearing up to release this new comedy series, Survival of the Thickest, starring Michelle Buteau. Inspired by Buteau's book of the same name, it follows the story of Mavis Beaumont, a plus-size Black woman who is newly single and trying to rebuild her life.
Not only are we excited about this, but we are also here to share with you the recently released trailer and give you a bit more information about what you can expect from this series! Survival of the Thickest is a 10-episode comedy series, produced by A24 and Michelle Buteau Productions.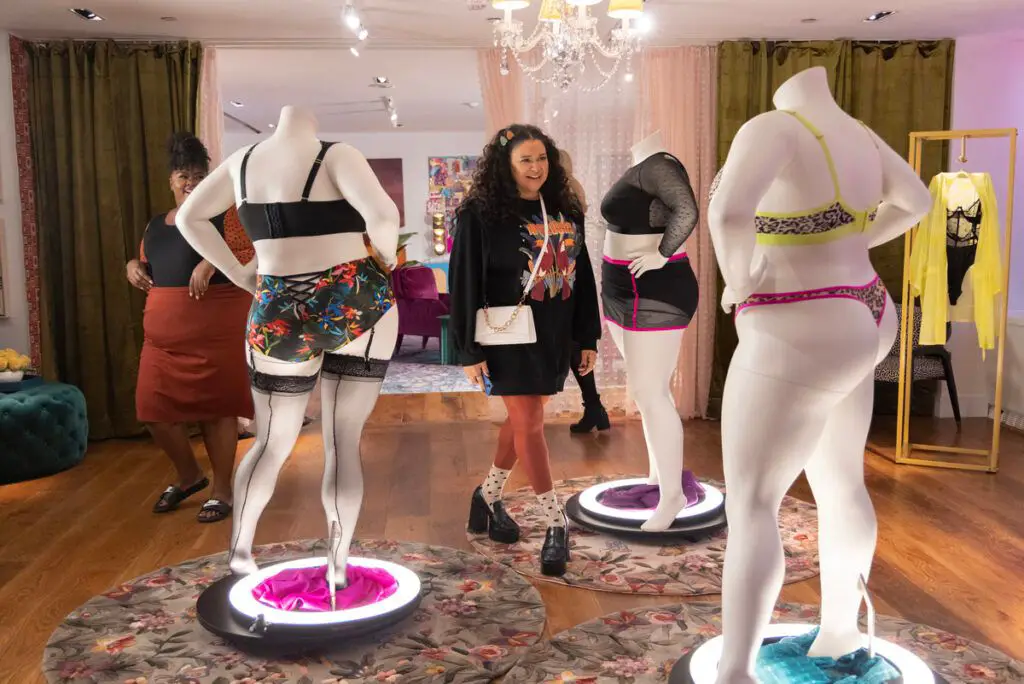 The trailer is full of laughs, but it also touches on some serious themes, such as body image, self-acceptance, and finding your tribe. Michelle Buteau is a seriously hilarious and gifted comedian, and she brings her trademark wit and humor to the role of Mavis.
The supporting cast is also impressive, and it includes Nicole Byer, Gary Owen, Margaret Cho, Tone Bell, Tasha Smith, Liza Treyger, Anissa Felix, Garcelle Beauvais, Taylor Selé, Anthony Michael Lopez, Marouane Zottie, Allan K Washington, and Sarah Cooper.
Your First Look: Survival of the Thickest Trailer
Survival of the Thickest follows Mavis, who is a talented stylist who is passionate about fashion, but she's also struggling to find her place in the world. After a bad breakup, she decides to start over and live her life on her own terms.
Mavis is a talented stylist who is passionate about fashion, but she's also struggling to find her place in the world, and she notes that she has always struggled to find success in the fashion industry because of her size.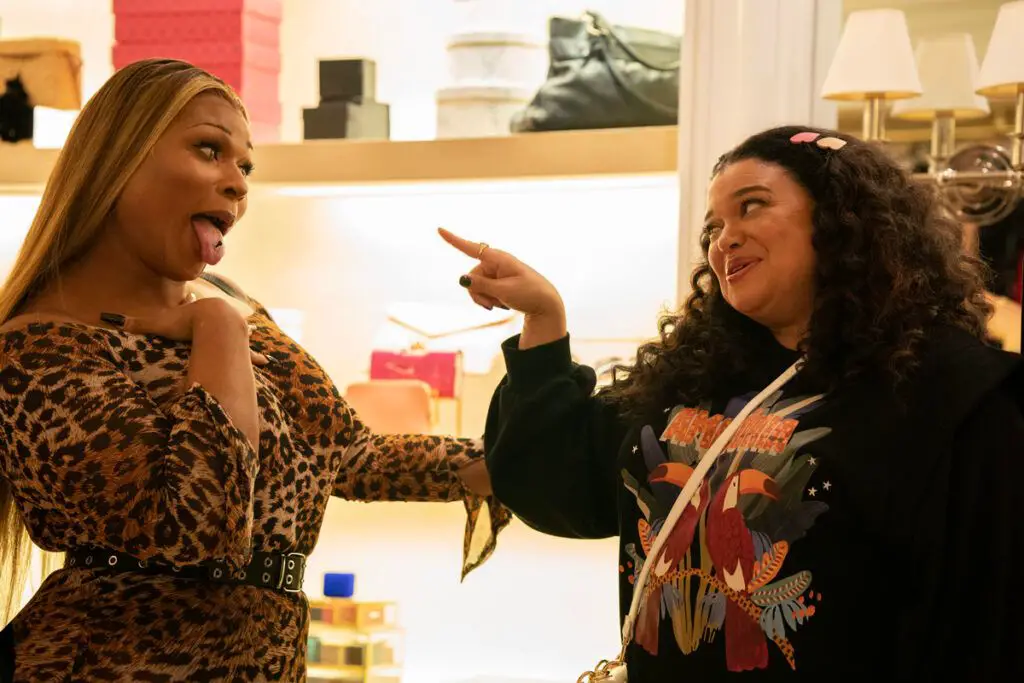 She moves into a new apartment with her best friend, and starts her own styling business. Mavis also starts dating again, and she quickly learns that there are plenty of men who are attracted to her, regardless of her size.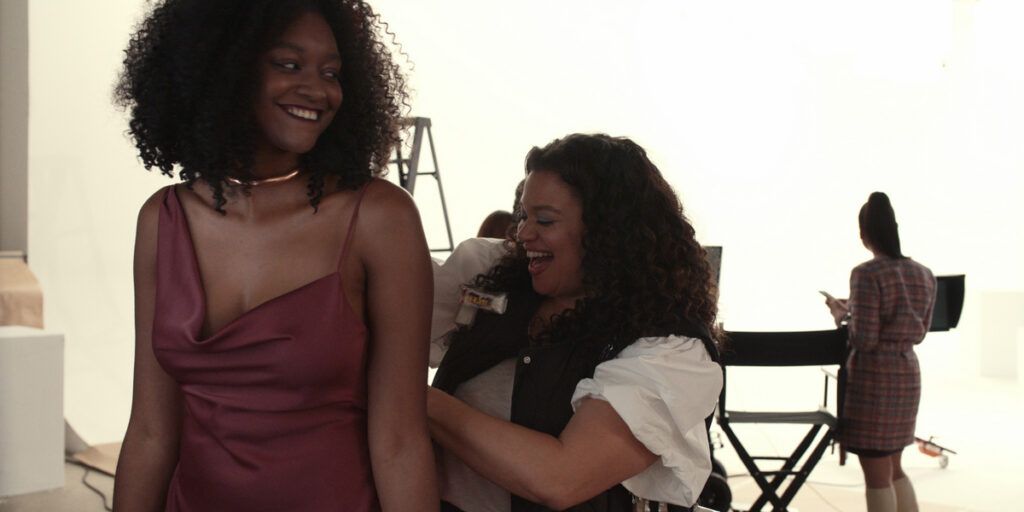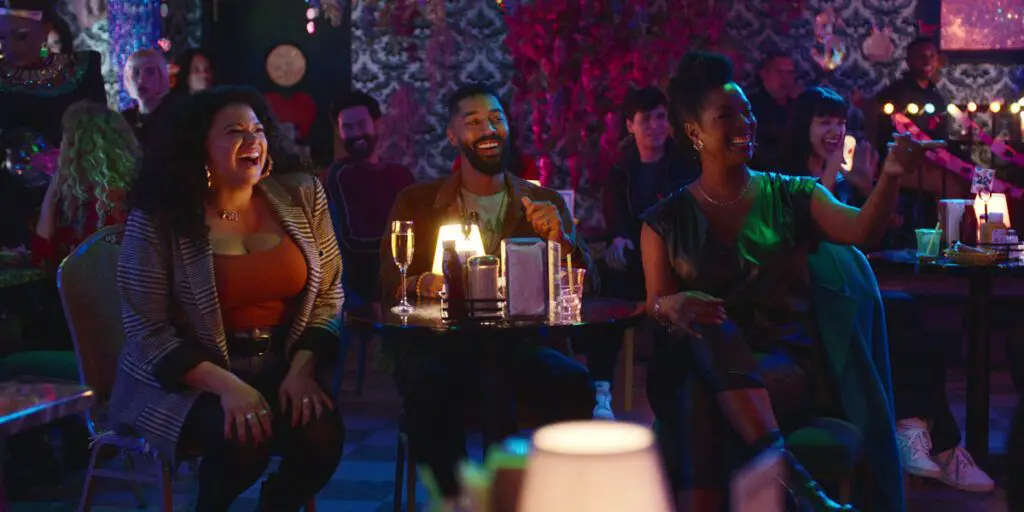 In Survival of the Thickest, we get to follow Mavis' journey as she navigates the ups and downs of single life, her career, and her relationships. Along the way, she learns to embrace her body and her identity, and she finds her tribe of supportive friends.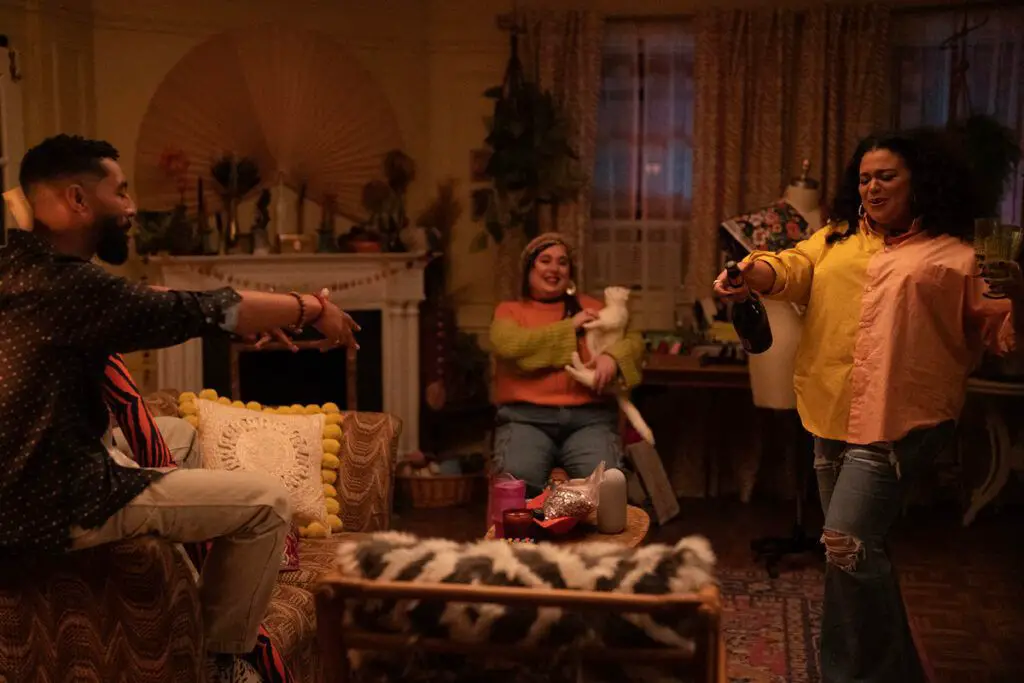 We are here for this story line, the leading actress, and this (what looks to be incredibly hilarious) series! Seriously, who cannot relate to a journey like Mavis's? As we have featured articles on dating, the various plus size communities, and building self- confidence, this series is one that promises to be a breath of fresh air.
One that we will be tuned in for! AND can you imagine the fun fashion we are about to see?? THAT is going to be exciting and one we will be keeping an eye on!
You can watch Survival of the Thickest on Netflix, July 13, 2023
If you are not familiar with Michelle Buteau, please let us introduce you to her!
Michelle Buteau is a comedian, actress, and writer who has been making waves in the entertainment industry for the past few years. She is best known for her roles in the First Wives Club, the Netflix series The Circle, and the film Always Be My Maybe.
Michelle Buteau is also a successful stand-up comedian, and she has her own comedy special on Netflix called Michelle Buteau: Welcome to Buteaupia.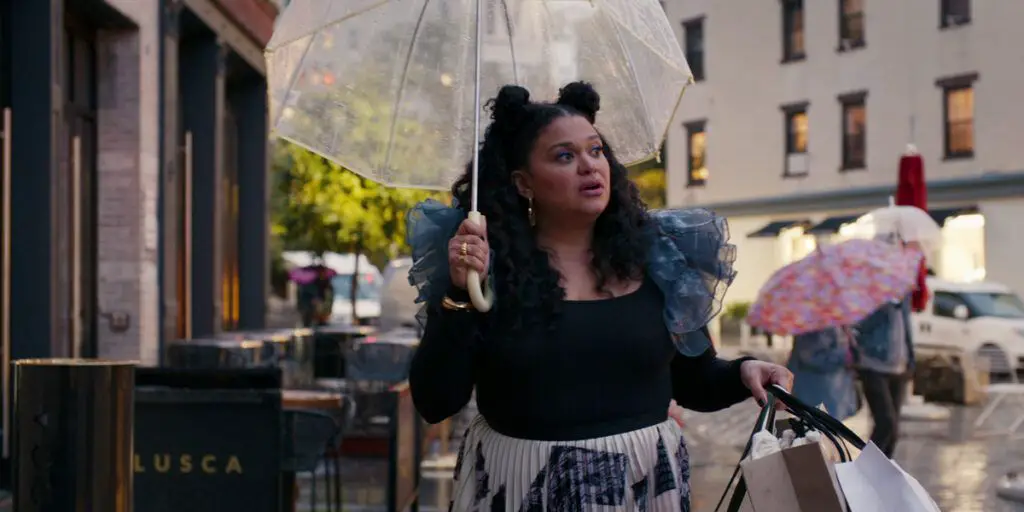 In addition to all of the above, Michele Buteau is a vocal advocate for body positivity and diversity in the media. She has spoken out about the importance of representation for plus size women, and she has used her platform to challenge stereotypes about beauty and body size.
Well, alright Michelle!
As we have referenced the importance of representation in media, it is also important that we show up and support the various shows and actors who DO bring us the content that we have asked and have begged for.
Survival of the Thickest looks like a funny, heartwarming, and empowering series that is sure to resonate with viewers of all sizes. We will be tuning in, will you?
What do you think about the trailer? Is this something that intrigues you? If not, what other types of shows and series would you like to see more plus size representation in?
Let's talk about it…
Let us know what you think of the trailer and if you are going to be watching, too!